Everyone Should Live With A Little More Magic


Celtic Serenity is a lifestyle brand that started with our passion for fairy tales as children. We were inspired by ancient Irish fairytales and stories in which Fairy Trees were the gateways between our mortal world and the magical world of faeries. Celtic Serenity's goal is to bring back a small touch of that wonder and enchantment from our childhoods to our mundane grown-up lives. Adding our magical lamps or lighting to any space makes it feel more peaceful and serene.

Our Magical Lighting Collection can fill any space with harmony, warmth, and magic.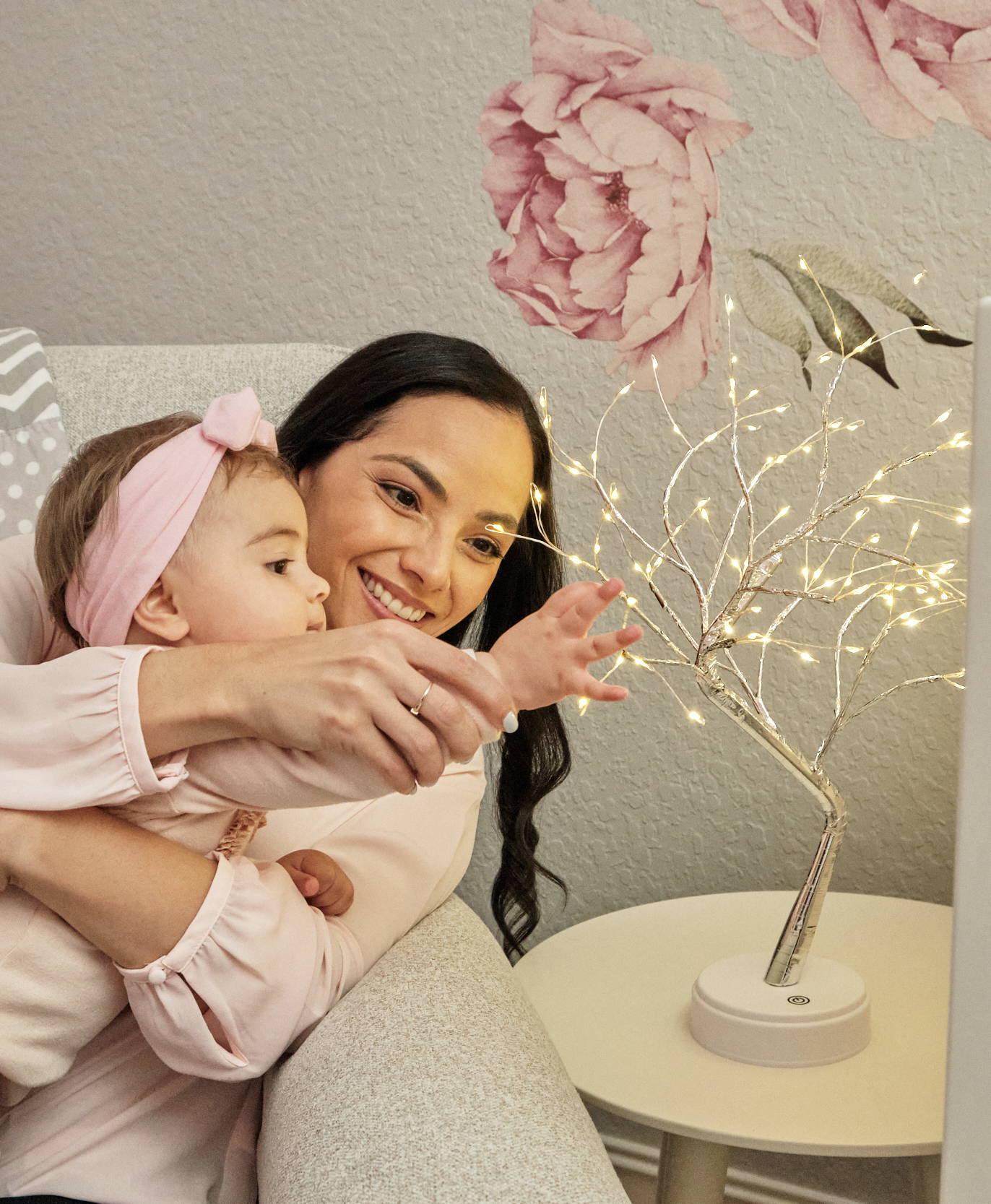 Celtic Serenity was founded when we longed for a way to add a little serenity and peace into people's homes and help them feel like they are part of a fairytale. We all loved magical fairy tales when we were kids because they took us into a magical world of imagination and wonder. Our lighting and décor bring fairytale enchantment into any home or space!
Our products are handcrafted and checked for top quality. We strive to bring you the best products and make sure every product has working bulbs and parts.
Every lamp or décor item symbolizes a part of Irish folklore or fairytale. Each item is unique and special in its own way and has a cultural importance.
Having one of our lamps is great for adding some peace to your home. They are also great for turning on during meditation or simply enjoying while sipping tea after a long day.
Each lamp is created with love by artisans and we want that warmth to enter your home and to encourage people have some cheer added to their homes.

It's easy to send one of our lamps as a gift
to your loved ones wherever they live!
Gift Cards are available too.


Our cheerful products make a great surprise,
boost the spirits, and cheer up
those who receive them.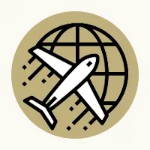 Free International Shipping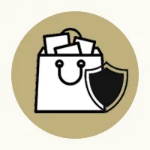 100% Secure Online Shopping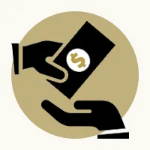 90 Day Money-back Guarantee